Go Back / Portfolio
Landing Pad
Our solution to today's workspace needs. We have run serviced offices on the resort of nearly 2 decades but since the pandemic, we had noticed the need for higher levels of flexibility within the workspace. Enter Landing Pad, our new brand which pulls together our offering of: serviced offices, branded training space and co-working. We also have a wealth of experience in providing clients with branded training space and have done so for many years. Our new co-working space however is a new concept, providing, flexible, inspiring workspace with service at the heart. This change in how we work was always going to happen, just not so quickly and with such overriding force. As several experts have said, the pandemic helped to accelerate a process that was going to take ten years so that it happened in two years. It turned evolution into revolution.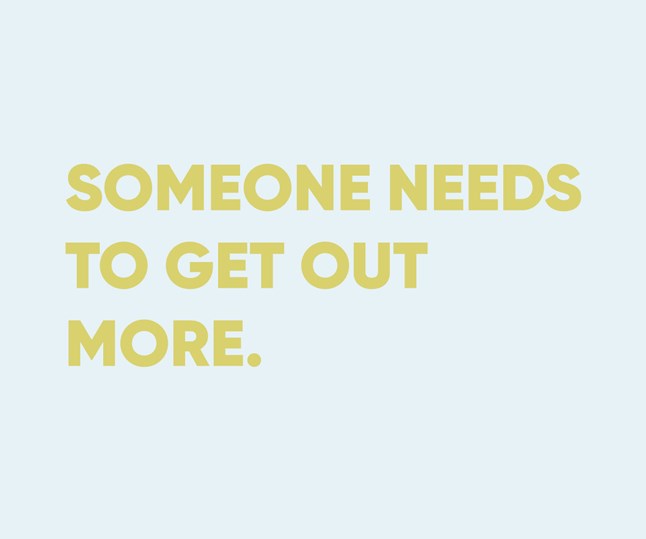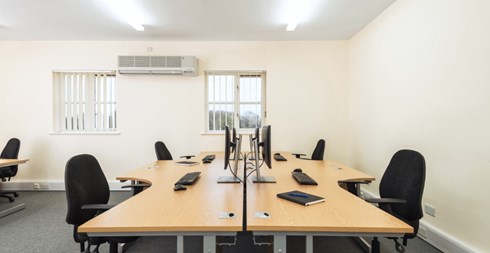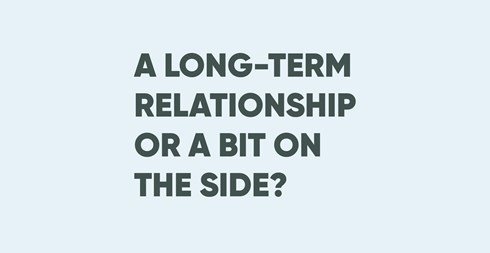 Landing Pad, our complete workspace solution. As a business we had provided serviced offices, and branded training space for many years, so have a wealth of experience in that sector. Our new co-working space however is a fairly new concept as a whole, and therefore unchartered territory so to speak. It was imperative that when launching the Landing Pad brand which houses all three offerings, each had their own identity, which was communicated clearly to our target audiences.
Adaptation, and the ability to adapt has been at the forefront of our minds when creating Landing Pad. Over the past few years, with the pandemic, we have seen that the future of work is flexible, so we must be too.