Go Back / Portfolio
The Waterfront Hotel, Spa & Golf
The Waterfront Hotel, Spa & Golf completed a refurbishment of the public areas, spa bistro, spa shop, brasserie, and event space in January of 2022. The refurbishment was to ensure that the quality of our product continued to improve as it should.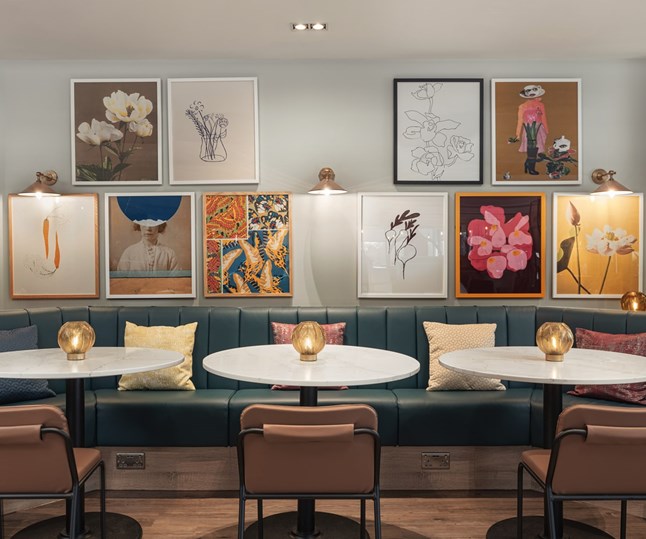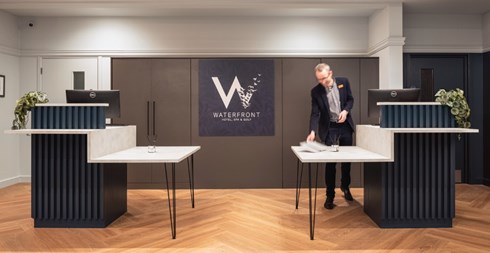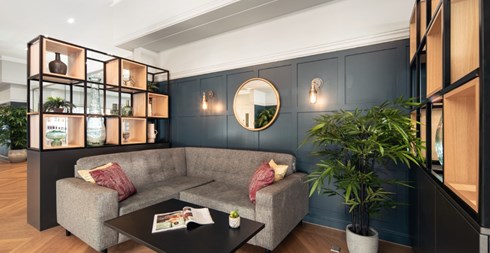 Since 2018 the resort has seen a variety of refurbishments take place, with the Waterfront Hotel being the most recent. The space as a whole is primarily geared towards our leisure guests, however, we wanted to maximise the space we have here. This has meant that flexible event spaces have now replaced the functional spaces we had before, and an upstairs space plays host to a new offering under our Landing Pad brand: Co-working space.
The refurbishment has bought all venues in-line with one another, ensuring that the quality of our venues is what we, and what our customers expect.